Walmart Pet Lovers' Box
Treats & toys
they'll flip for
Score playful pup favorites picked just for you by Walmart & The Dodo, over $40 in value delivered to your door for just $19.97. Limited time only.
Sold Out!
Sign up, play & share!
Get your box
Toys & treats for bonding with your pup, delivered to your door
Give feedback
Tell us what you loved or what could be better to help us with future boxes
Share the love
Let friends know about your experience & get rewarded with free products or boxes!
What's in your box?
Each month, your Walmart Pet Lovers' Box will feature fun, picked-for-your-pet items, like baked treats from Wüfers, a custom bandana from The Dodo & must-have pet care products.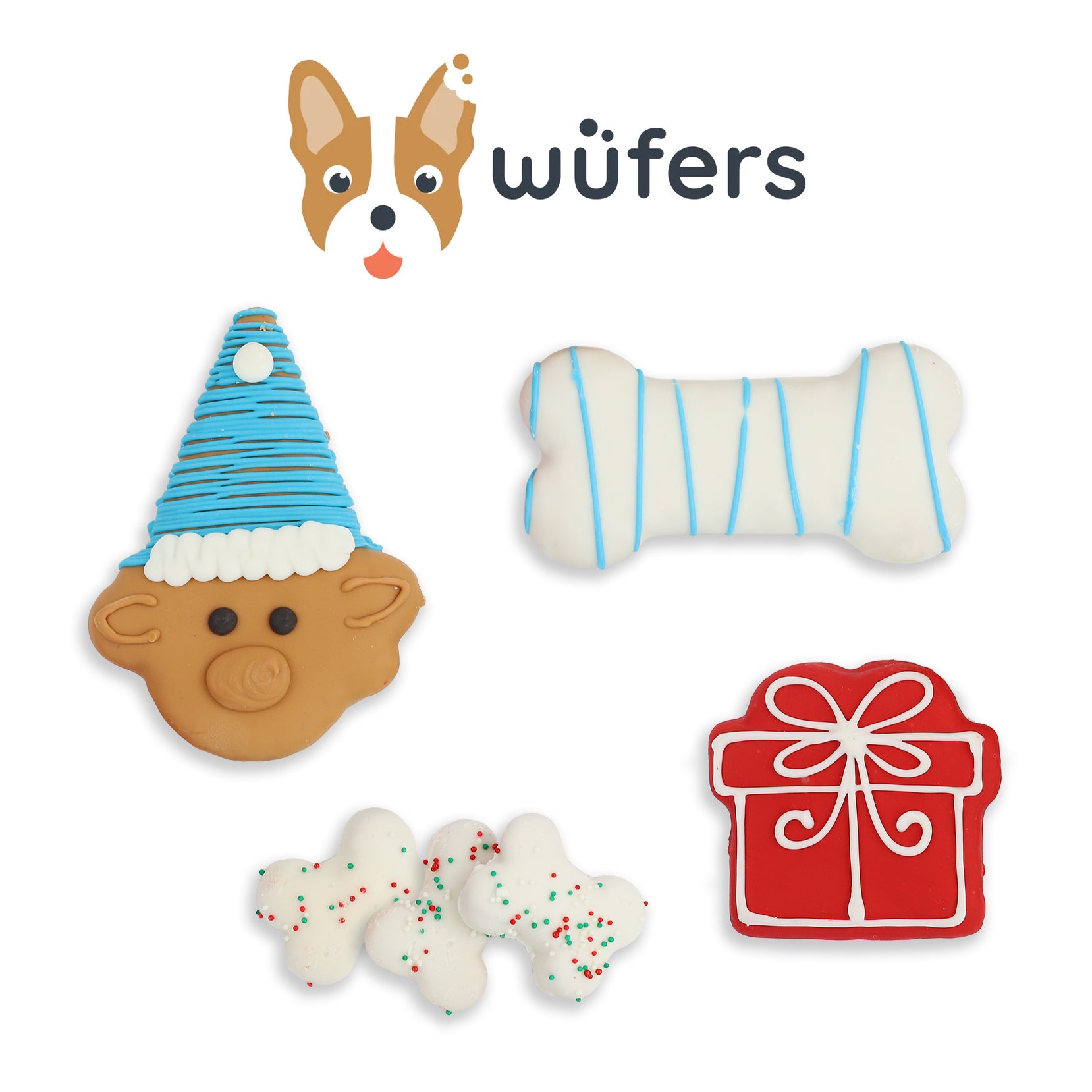 Seasonally crafted baked goodies from Wüfers
A stylish, custom bandana created by The Dodo
A selection of toys & pet care favorites from Walmart
Pet of the month:
Marley
City: Santa Monica, CA
Breed: Mini Goldendoodle
Favorite Hobby: Playing with friends at the dog park
Favorite Treat: Chicken jerky & peanut butter
Favorite Toy: Anything that squeaks!
Dislikes: Long walks
Try some of the newest doggo toys & treats around
Sign up to get a new box each month for $19.97. Shipping included. Limited time only.
Sold Out!